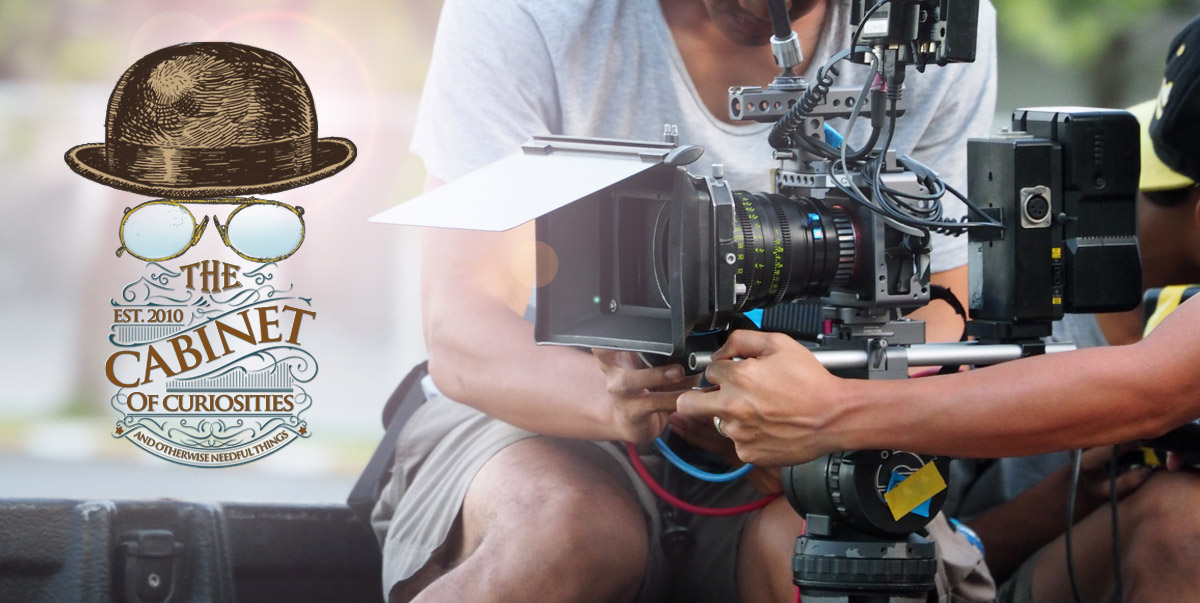 "HomeSense through the eyes of Stephen King"
"Disney with a dark Twist"
Welcome to the Cabinet of Curiosities and Otherwise Needful Things! Trading in Antiques, Curiosities and Oddities – From the Rare to the Absurd! We are Canada's most unique Retail Gallery and Prop Rental service based in Dundas, Ontario serving the GTA and beyond!
Our clients include Hand Maids Tale, Reign, American Gods, Umbrella Academy, Transylvania, Hannibal, Shadow Hunters, Murdock Mysteries, The Strain, Orphan Black, and others.
What's in the Cabinet? Discover an imaginarium of antiques, collectibles, oddities, curiosities, and a cornucopia of whatchamacallits! Our inventory is as diverse as your imagination. We specialize in Victorian taxidermy, 19th century human anatomy, apothecary, Tribal, the macabre and distinct Victorian decor.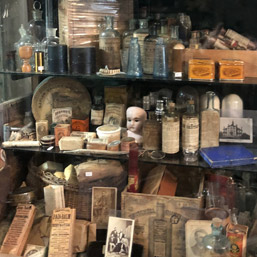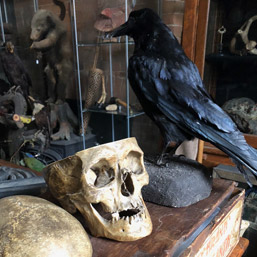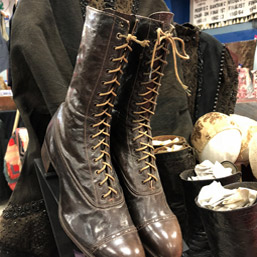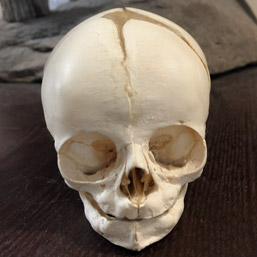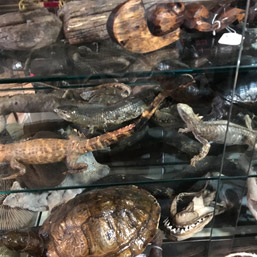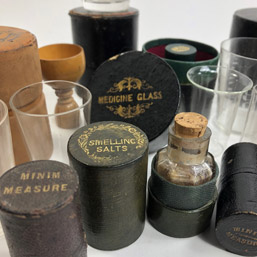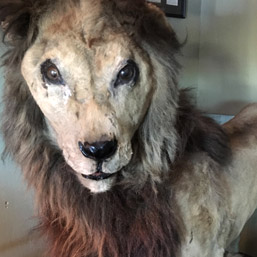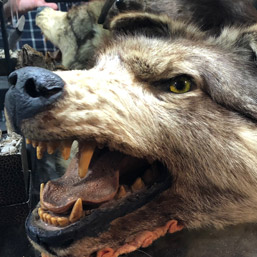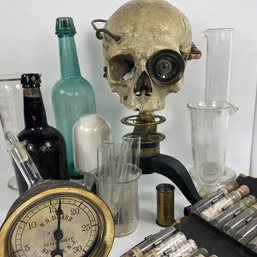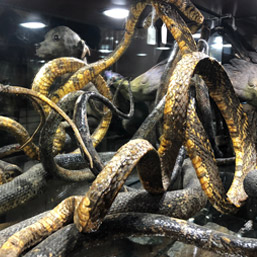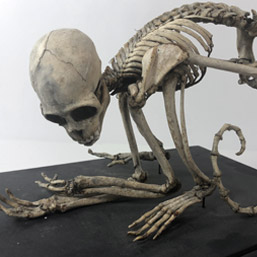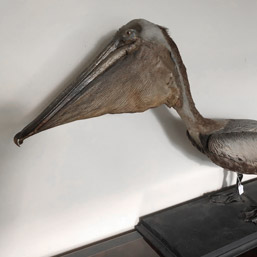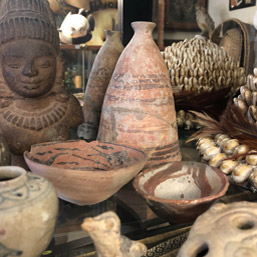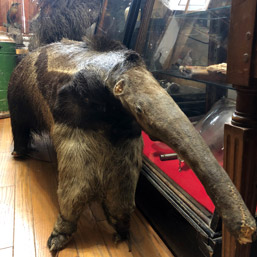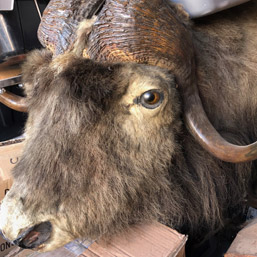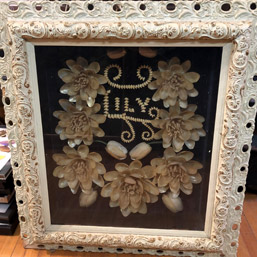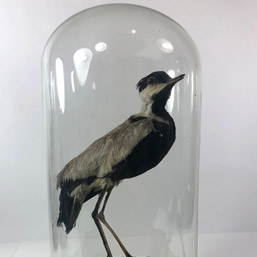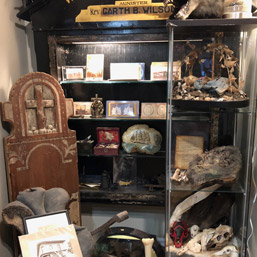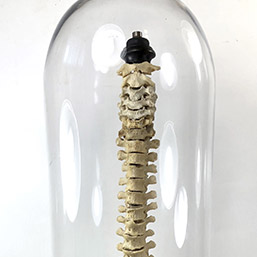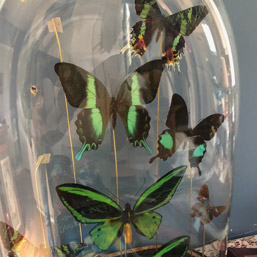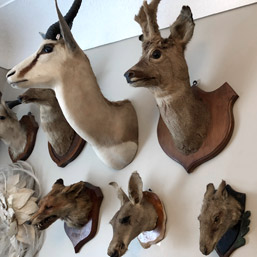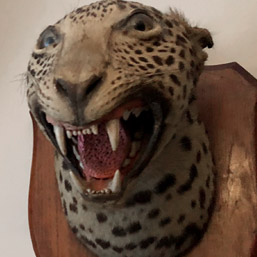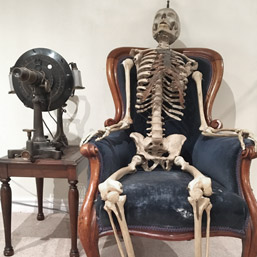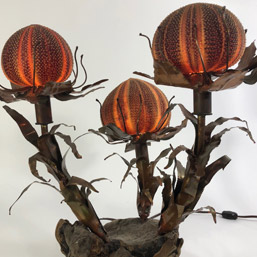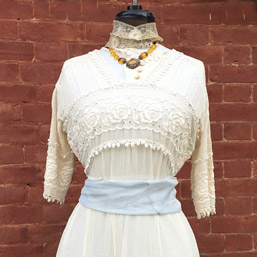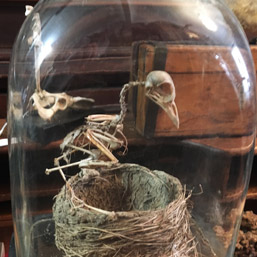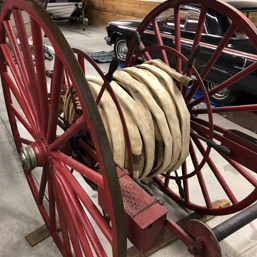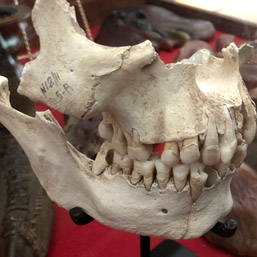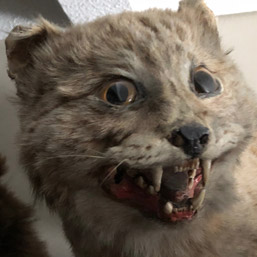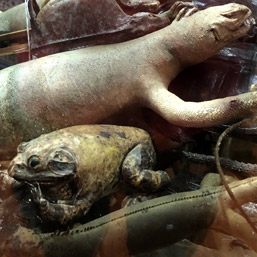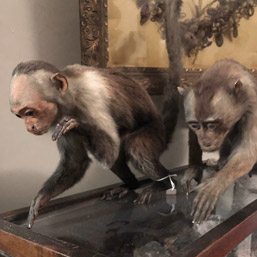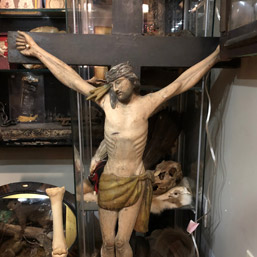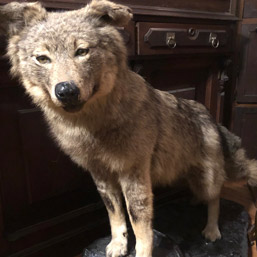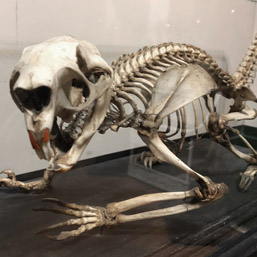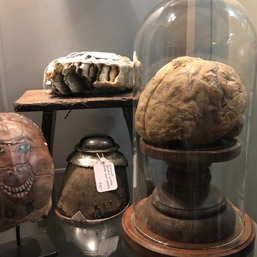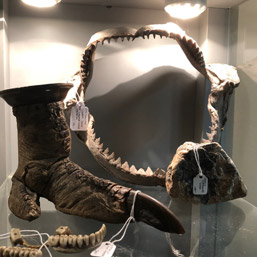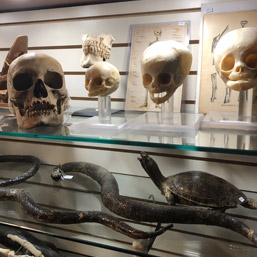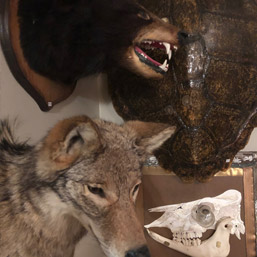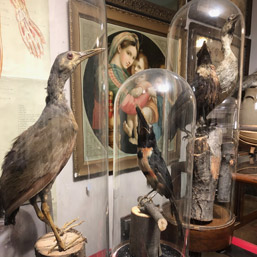 We hope you enjoyed the very small sampling of our eclectic inventory shown here, a full photographic inventory of our "signature material" is available upon request. YOU AIN'T SEEN NOTHING YET! Send us your want lists, wish lists, expectations, tell us your 'Hail Mary' or 'Golden Grail" dream piece and we'll do absolutely everything in our power to make it happen. We can't stress enough we aim to be your one stop shop for 'wow factor' and we know what we have to do to work within your often demanding budgets and work schedules. If we don't have it we'll help you find it.
Email mdraak@cabinetofcuriosities.ca for more details or call/text direct 905-818-5728
The shop is located at 30 Hatt Street in Dundas, ON. We're open Wednesday through Saturday, 10am to 5pm or by appointment. We invite you to drop by for a personal tour.