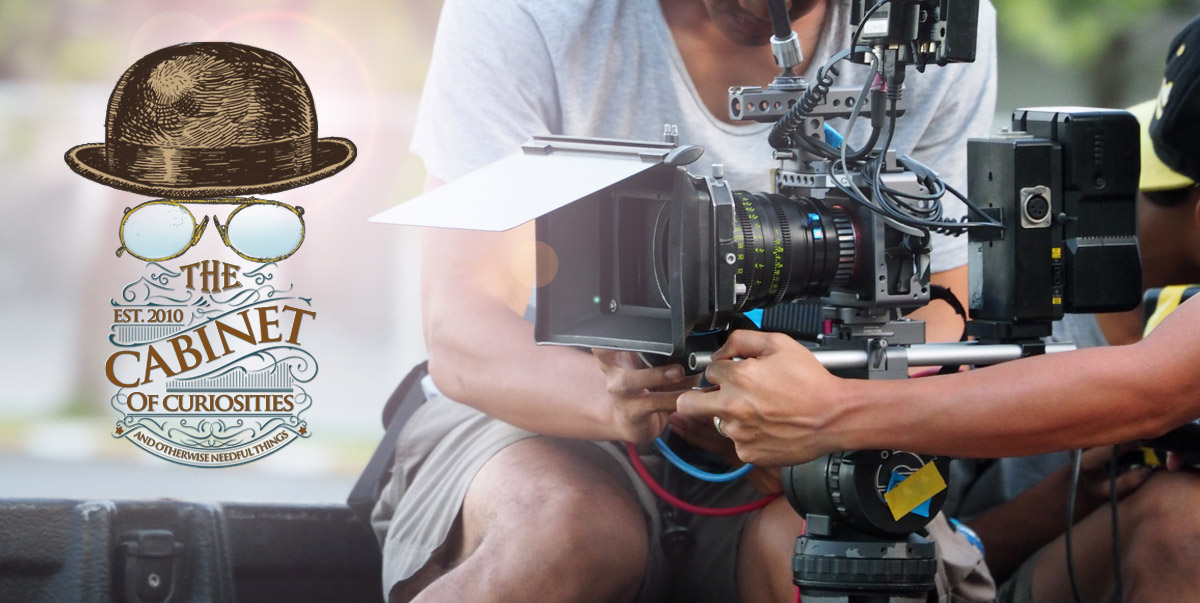 "…HomeSense through the eyes of Stephen King!"


"Disney with a dark twist!"
Welcome to the Cabinet of Curiosities and Otherwise Needful Things! Trading in Antiques, Curiosities and Oddities – From the Rare to the Absurd! We are Canada's most unique Retail Gallery and Prop Rental service based in Dundas, Ontario serving the GTA and beyond!
Our clients include Hand Maids Tale, Reign, American Gods, Umbrella Academy, Transylvania, Hannibal, Shadow Hunters, Murdock Mysteries, The Strain, Orphan Black, and others.
What's in the Cabinet? Discover an imaginarium of antiques, collectibles, oddities, curiosities, and a cornucopia of whatchamacallits! Our inventory is as diverse as your imagination. We specialize in Victorian taxidermy, 19th century human anatomy, apothecary, Tribal, the macabre and distinct Victorian decor.

HOW THEY CREATED THE EPIC SETS OF THE UMBRELLA ACADEMY WITH SET DIRECTOR JIM LAMBIE
We sat down with The Umbrella Academy's Set Decorator Jim Lambie to discuss how they created the layered sets with a retrofuturistic, eclectic look.
---
"Where did you guys get some of these things? Where did you get the taxidermy and all those skulls in Hargreaves office and in the Academy living room?"
"We rented some of it from Wiseacre, some of it from Lock Up Props and the Prop Room but mostly from Cabinet of Curiosities. Cabinet of Curiosities had a lot of the tribal items, lemurs warthogs all the reptiles and the giant alligator skin that was in a niche upstairs and of course the emu and the giant anteater. There was actually much more than that. Their stock helped breathe life into Hargreeves' world."