Trading in Antiques, Curiosities and Oddities, from the Rare to the Absurd
An Imaginarium of Antiques, Curiosities and Oddities, from the Rare to the Absurd! Retail Gallery and Distinct Prop Rentals.


"…fantastic! …a real museum!"


"…HomeSense through the
eyes of Stephen King!"


"Disney with a dark twist!"
New inside the Cabinet
A small sampling of what's in store at the Cabinet of Curiosities.
Be Part of the Cabinet!
We're always on the lookout for unique posts that can inspire, encourage and inform other collectors. If you create art from antiques, have a story of discovery and adventure, if you want to share great life hacks for cleaning, restoration or preservation or if you just want to share your research, we'd love to hear it! It's just a couple of quick easy steps to submit your articles.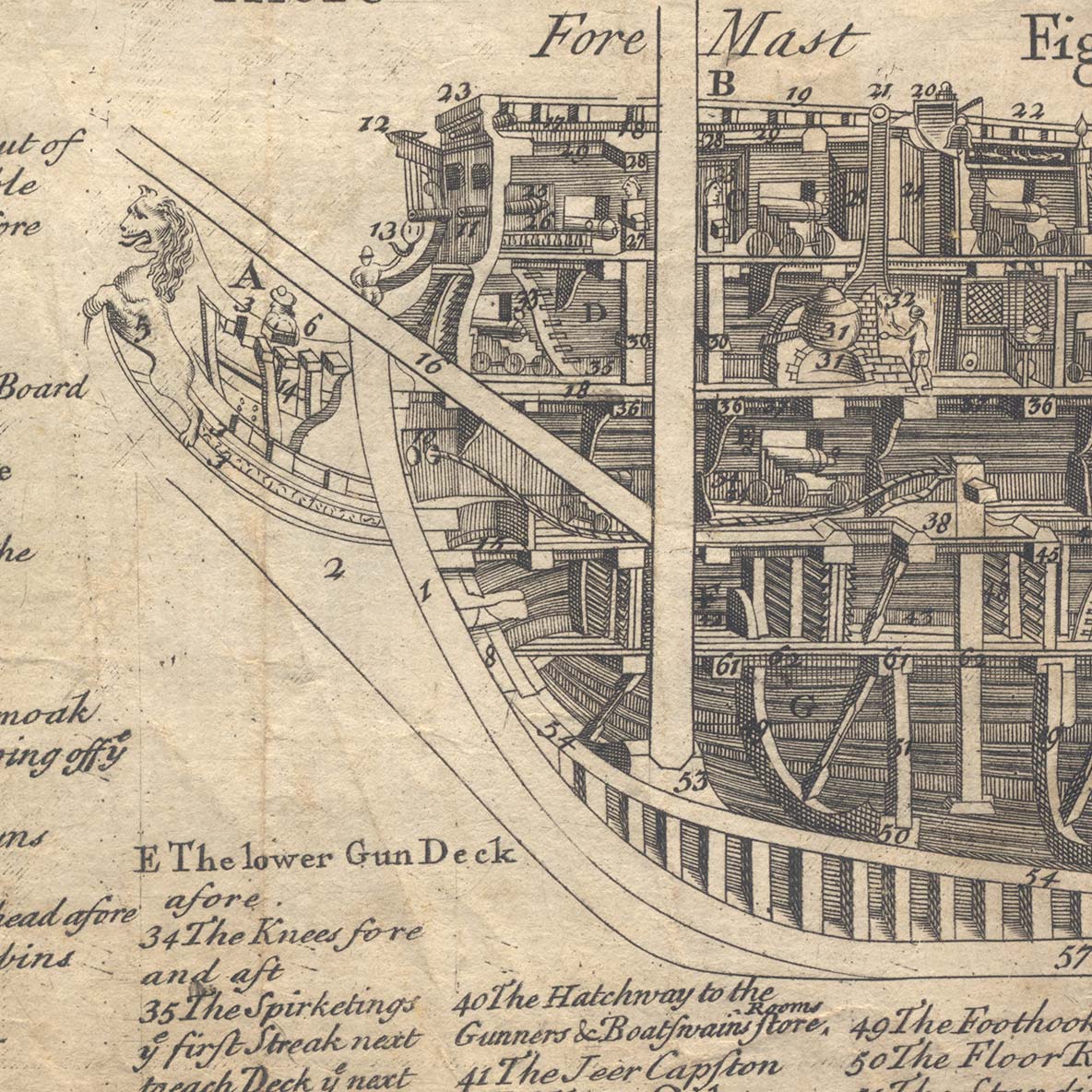 Found hidden in an old scrapbook, this is an unbelievably detailed cutaway diagram of the interior of a First rate warship, and the exterior of a Third Rate warship. Click or hover over the image to view a larger image. [lightbox selector=".zoombox" deeplink="true"...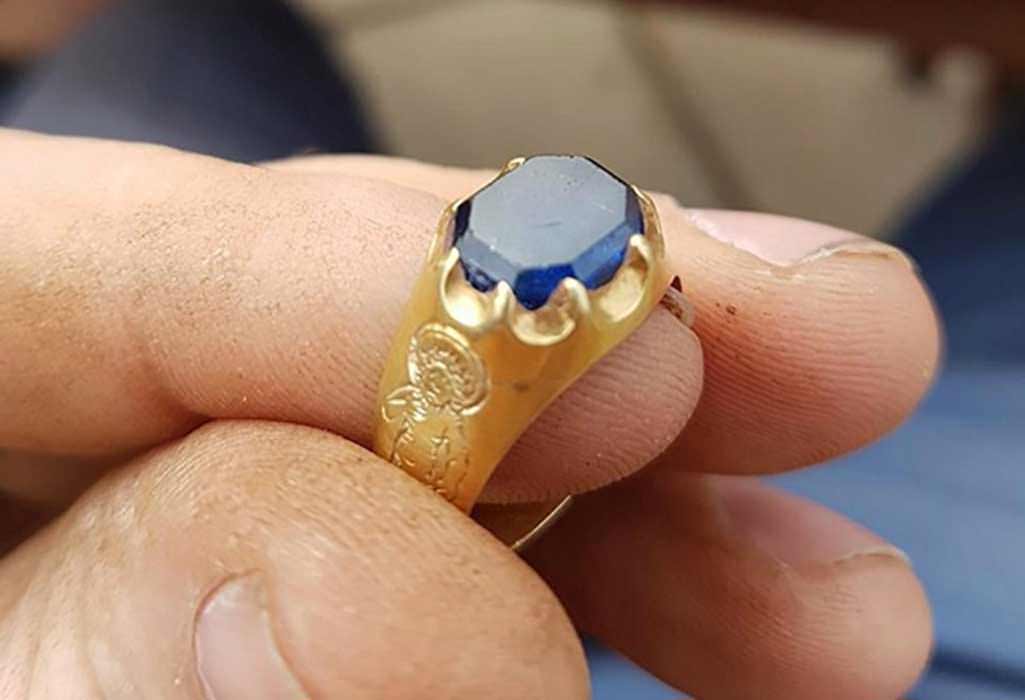 Amateur treasure hunter, Mark Thompson, 34, turned up a medieval, gold ring that was set with a sapphire stone in Sherwood Forest—haunt of the legendary (or real) Robin Hood. Experts have examined the ring and believe it may date to the 14th century. He had been using...
Here are some of the new pieces we've added to the shop this week.
Follow us on Facebook and Instagram
The fastest was to stay current with new additions into the Cabinet