Trading in Antiques, Curiosities and Oddities, from the Rare to the Absurd
Cabinet of Curiosities and Otherwise Needful Things is Canada's most unique source for the unusual. Discover an imaginarium of antiques, collectibles, oddities, curiosities, and a cornucopia of whatchamacallits! Our inventory is as diverse as your imagination.


"…HomeSense through the
eyes of Stephen King!"


"Disney with a dark twist!"
New inside the Cabinet
A small sampling of what's in store at the Cabinet of Curiosities.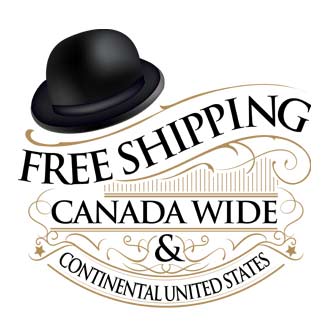 Enjoy your online experience and then make plans to personally visit the entirety of the Cabinet! Immerse yourself in our world of thousands of items that will inspire, enchant and provoke your sense of normalcy. We're located at
30 Hatt Street, Dundas, ON L9H 2E8
Wednesday through Saturday, 10am to 5pm or by appointment.
Follow us on Facebook and Instagram
The fastest was to stay current with new additions into the Cabinet